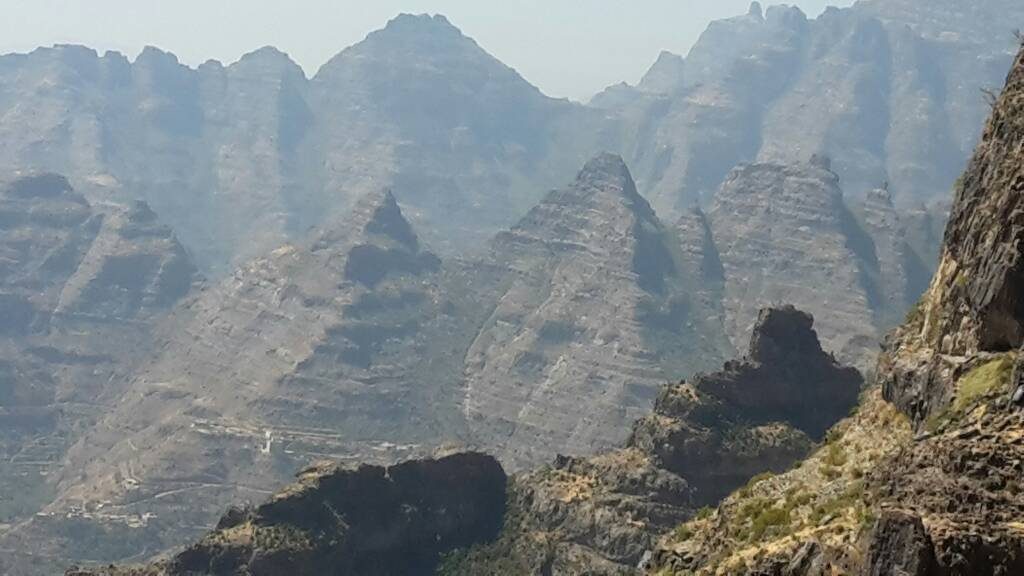 Behold, how good and how pleasant it is for brothers to dwell together in unity! Psalm 133:1
For the Basics of the Brotherhood with Christ; first of all, it has to be known that in the dilemma and pain of His death He was still thinking of his disciples. The unity that is the core of the endless joy should not be wrecked by His fate, but should be strengthened by kinship of men and women, brothers and sisters in Christ.
Second, the Brotherhood with Christ is determined by actions and behavior more than opinions and/or being very orthodox. Our manners and performance in life are what define our relationship with Christ and if the conduct was/is pleasing Him. If someone says, "I love God," and hates his brother, he is a liar; for the one who does not love his brother whom he has seen, cannot love God whom he has not seen. 1 John 4:20
Third, it is in doing God's will that we embrace all just as Christ is good to all within the brotherhood of those obedient to Him. Thus, Obedience is the foundation as it marks men and women who become the family of God, of which Jesus is the big brother- the source of influence and inspiration. "And the multitude of them that believed were of one heart and of one soul" (Acts 4:32).
In addition, the privilege of the Brotherhood with Christ is that it is a source of His joy when He sees all His children (sons and daughters) together in the larger family of God. Why don't we all seek to contribute to the joy of the Christ?  An unselfish life for all our brothers and sisters. Be devoted to one another in brotherly love; give preference to one another in honor; Romans 12:10
 Moreover, the brotherhood with Christ gives one and all that missing mutual confidence, the shelter and warmth of the family and unity. Christ's brethren are those who follow his lasting heritage. Christ stands with His people, He does not stand far off from them in isolation. "He is not ashamed to call them brethren" Hebrews 2:11
If you re-publish this post or any part of it in any format, please be sure to credit CAP Voices with the story link:  http://capvoices.com/2017/11/brotherhood-with-christ/
إذا كان لديكم مشاركة (شعرية، أدبية، تشجيعية، صلاة، الخ) وتودون مشاركتها معنا فبإمكانكم ارسالها إلى البريد التالي